Top Employee Management Issues HR Managers Face Today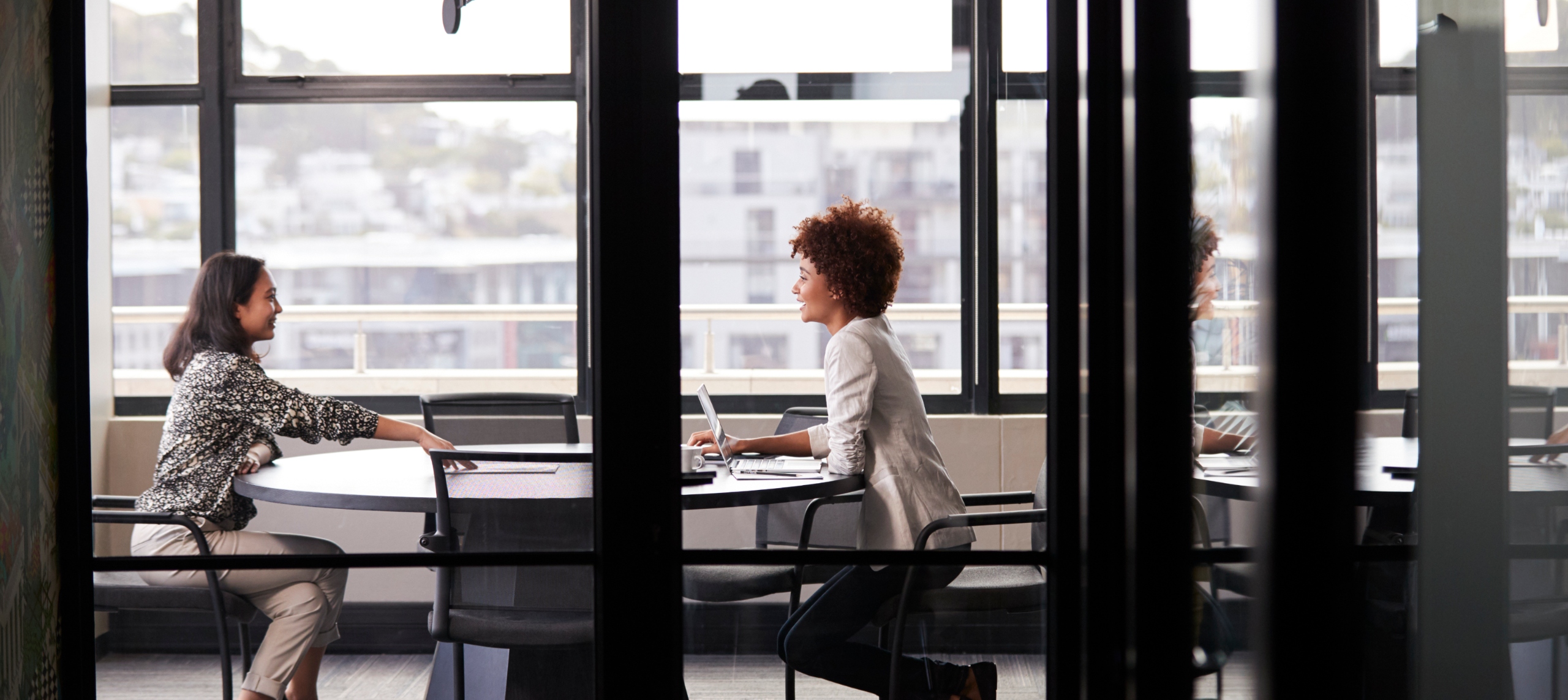 Human resources are an evolving part of business. Unlike days past, HR managers now are counted on to play a bigger role in business strategy, bringing human capital considerations into developing organizational plans.
It's a challenging, rewarding job. Many who want to earn the top spots in the profession have turned to earning an MBA with a concentration in human resources management. The blend of business and HR skills can make graduates well-positioned to take on leadership positions in the field. The MBA – Human Resources is a popular degree for those in business who want to take their careers to the next level.
Earning a graduate degree can also give students the skills to handle some of the biggest challenges that face HR managers. They include the following.
Tight Job Market
The lower unemployment rate and the availability of many jobs in many different areas means HR managers face two main issues. First and foremost, they will face more competition in attempting to recruit talented employees. Second, they will also have more difficulty in keeping talented employees on staff. That requires a great deal of attention to working with executives and department leaders to create a positive company culture.
Finding Talent Within
Promoting people from within is one of the smartest strategies a company can follow. Developing leadership is one of the top challenges all HR managers face, according to the Survey of Global HR Challenges: Yesterday, Today and Tomorrow done by PricewaterhouseCoopers for the World Federation of Personnel Management Associations (WFPMA). HR managers do well to make developing leadership a key strategic initiative in their department because it saves a company money and maximizes the potential of the current roster of employees. .
Data-Driven Decisions
Like other elements of business, HR departments are becoming more data-driven in how they approach making decisions. The Society for Human Resource Management (SHRM) notes that data provides HR managers with an opportunity but also "puts them under pressure." Executives want HR managers to use the same type of analysis that is used in other areas of business to ensure they are getting a good return on investments made in HR operations.
Tech Tools
New tech tools give HR managers a chance to connect employees in different ways and make use of external, virtual workers. This is especially true with tools such as talent networks, crowdsourcing and internal social networks, according to SHRM. However, using these tools adds another dimension to HR management that must be understood and managed well.
Change Management
All the changes driven by technology, data and the job market mean big changes in the workplace. Not all employees do well with changes. HR managers need to have the skills to help bolster morale and productivity by communicating the benefits of change to all employees. HR managers are part of a process that helps employees understand why changes are being made as well as when and how they will be done.
How An MBA Helps
Earning an online MBA in Human Resources as offered by Montclair State University puts graduates into position to take on leadership roles in the evolving human resources field.
The combination of top-notch business skills with knowledge of the latest tools, techniques and strategies in HR make for more effective business leaders. This can prove especially true in a time where HR managers are called upon to serve in a more strategic business capacity.
The online Montclair State University program focuses on teaching graduates how to both drive business strategy with HR as part of the plan as well as developing organizational talent that will become the future leaders.
It's a graduate degree program worth considering for those who want to work on the cutting edge of human resources. In today's environment, those with the combination of business and HR talent make attractive candidates for top positions in the human resources field.
Toby Burris
Montclair State University
Student Recruitment Manager
973-655-6015
onlinemba@mail.montclair.edu
Do you have questions about the online MBA? You may find it helpful to watch a webinar hosted by Student Recruitment Manager, Toby Burris.


© 2022 Montclair State University | All Rights Reserved