Achieve Global Business Leadership Expertise
for a #1 Ranked Online MBA!
Please fill out the short form below and someone will contact you shortly to discuss the opportunities at Feliciano School of Business.
Boost Your Career With a 100% Online MBA Specialization or a Master's Degree From Our Acclaimed Feliciano School of Business
We've got options for the next step of your business education. Choose from one of our in-demand MBA concentrations, or enroll in our newly launched Master of Science in Business Analytics program.
Quality, convenience, and customization are the hallmarks of an exceptional online graduate program, and Montclair State University delivers on all accounts. Presented by the renowned Feliciano School of Business, Montclair State offers both a NEW 100% online Master's in Business Analytics and a 100% online MBA program (with a choice of six unique specializations) that will help pave the way to career success and provide graduates with a competitive advantage in today's global marketplace.
Montclair State University Ranked Best Online MBA Program in New Jersey
Montclair State University Named Top 50 Online MBA by The Princeton Review
The online MBA has been recognized by The Princeton Review as the #32 online MBA program nationwide for excellence in academics, faculty, career preparation, program outcomes, and more.
Feliciano's Online MBA earned recognition from US News as one of the Best Online MBAs in the country.
#78 overall and #3 in New Jersey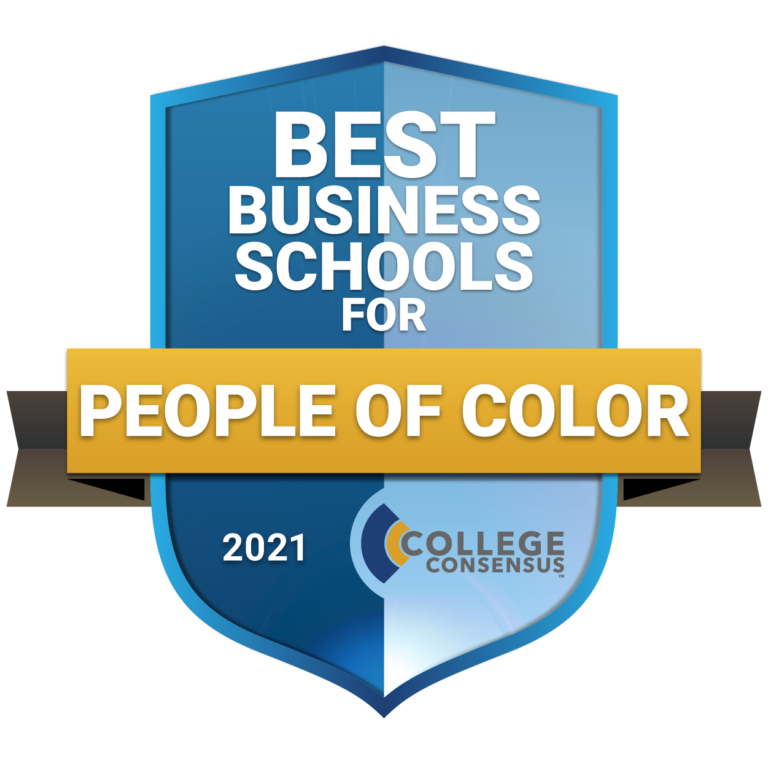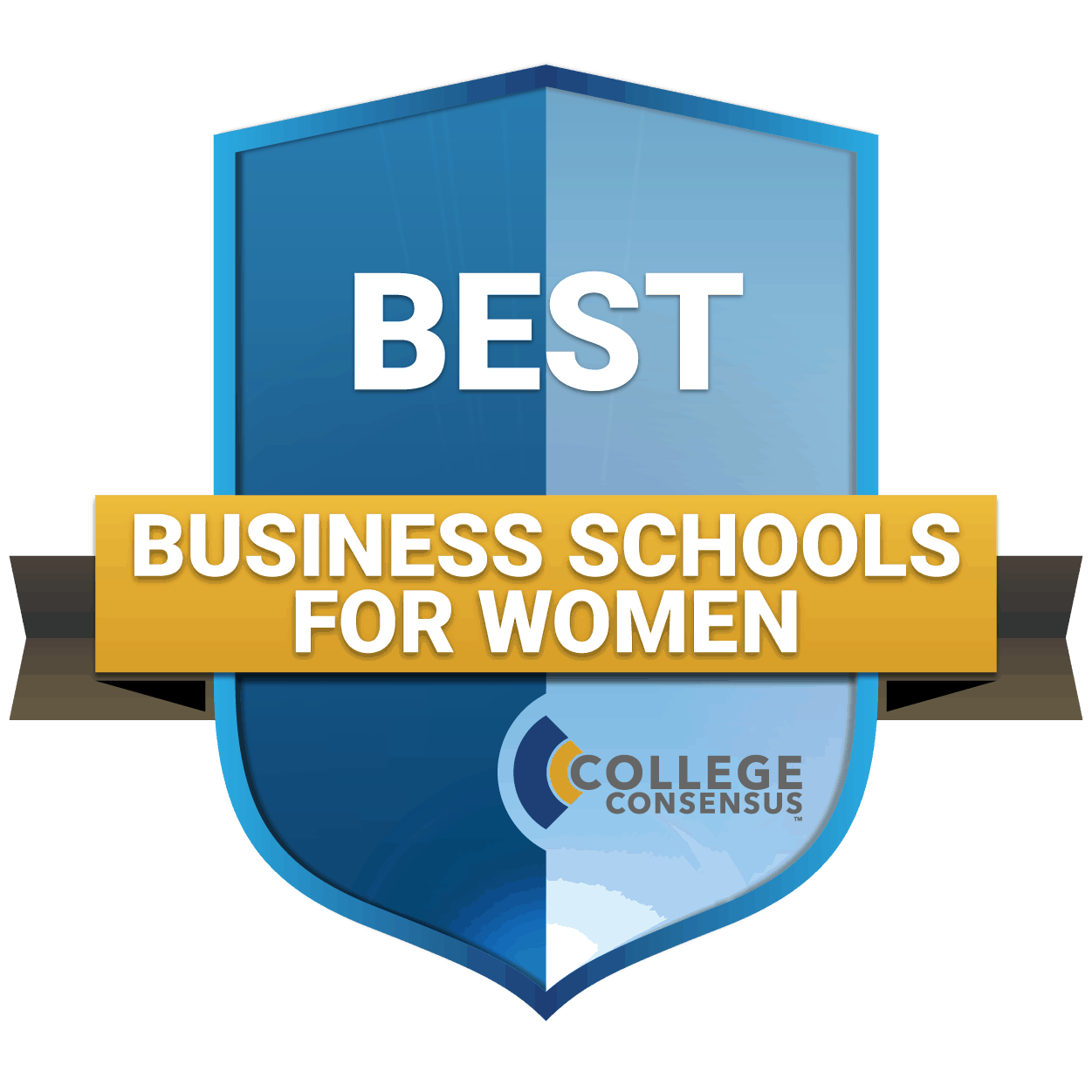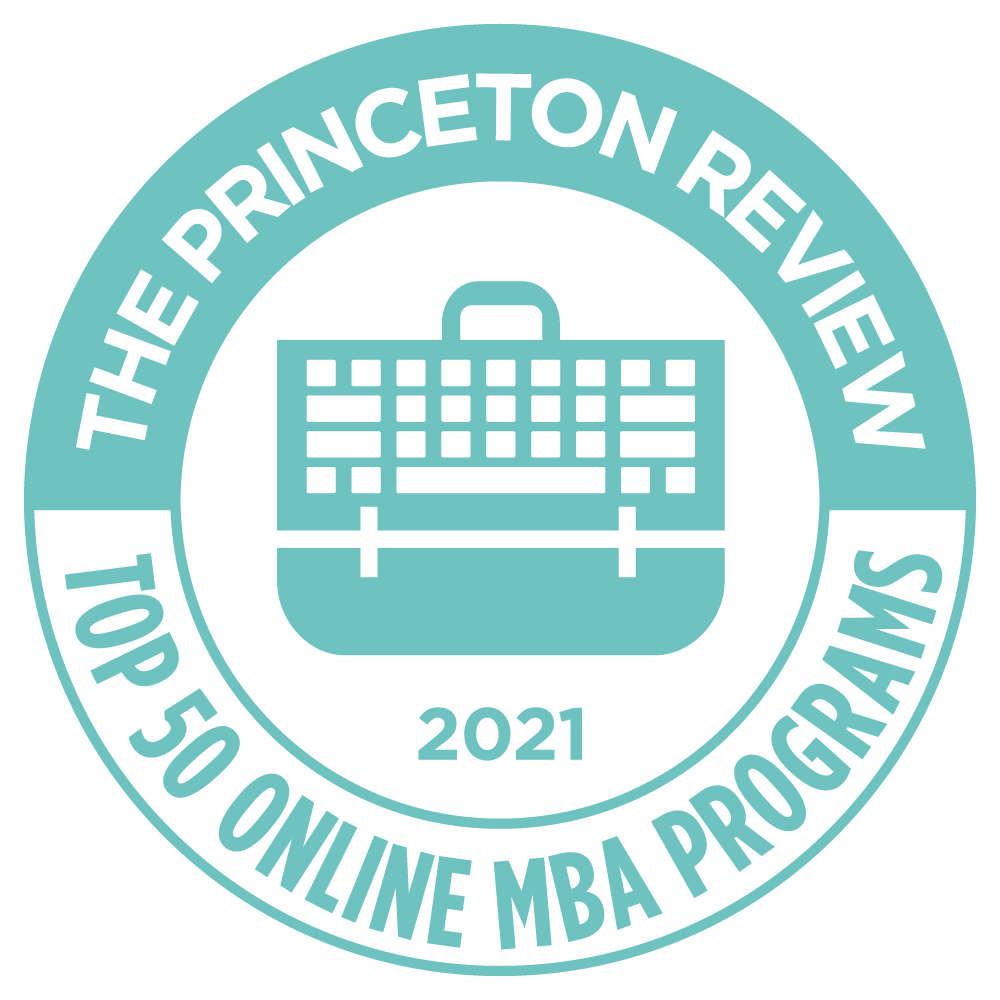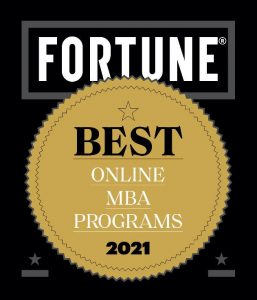 Feliciano School of Business
---
The Feliciano School of Business is accredited by the Association to Advance Collegiate Schools of Business (AACSB) International, which is the world's largest and longest-serving accrediting body for business schools. Less than 5% of business schools worldwide hold AACSB accreditation, which signifies that their business programs have met rigorous quality standards and passed a multi-year review process.
Eight Distinct Specializations With Future Value
If you're interested in earning a Montclair State University degree, you can choose our online MBA and customize your program experience with a choice of seven sought-after degree options, or choose our new MS in Business Analytics:
This broad-based Online MBA Degree Program provides a background in key business administration topics, including accounting, economics, finance, information technology, international business, management, and marketing. Explore our General Online MBA now.
A concentration in Digital Marketing focuses on how Web-based communication platforms and mobile technologies have changed the ways that marketers engage with today's consumers. Explore our Digital Marketing Online MBA now.
HR professionals play a critical role in effectively leveraging an organization's greatest asset—its workforce. A concentration in HR Management includes courses that deepen knowledge of talent acquisition and development. Learn more about Human Resources Management Online MBA today.
Big data and business intelligence can be extremely powerful tools in the hands of an expert analyst. A concentration in Business Analytics reveals how to capture, organize, evaluate and use information to support data-driven business decisions. Dig deeper into our Business Analytics Online MBA now.
This flexible program lets concentrators choose marketing electives that cater to their areas of interest—such as crisis communications and international business—or specific industries, including retail, healthcare and sports management. Take the first step in advancing your career with our Online Marketing MBA program now.
MBA in Project Management
---
The concentration in Project Management provides a grounding in all aspects of project management and related topics such as systems development lifecycles and risk analysis. Explore our Project Management Online MBA program details now.
This track equips students with the advanced financial strategies needed to manage risk and return, whether their goals involve optimizing investment portfolios or overseeing corporate cash flows. Learn more about our Finance MBA Online today.
New for 2020: 100% Online Master of Science in Business Analytics!
---
A Master of Science in Business Analytics from Montclair State is a STEM-designated program that provides a strong foundation in data analytics, statistical and predictive modeling, data and big data management, analyzing structured and unstructured data, knowledge discovery, segmentation analysis, and more. Find out more about our Business Analytics Masters Program now.
Outstanding Credentials Meet Online Convenience
---
Graduates of Montclair State University's programs enjoy the benefits of studying at an established, nationally ranked academic institution and the value of a public college education. But beyond quality and affordability, the AACSB-Accredited Online programs also offer the flexibility of multiple degree concentrations and the convenience of a fully web-based learning platform.
All courses are delivered 100% online, enabling students to complete lessons and assignments on their own schedules. Those who complete their MBA may participate in the graduation ceremony with their ground-based peers.
Money magazine ranked Montclair State among the nation's "Best Colleges for Your Money"
U.S. News & World Report listed Montclair State among the top 200 national universities in the country
The Feliciano School of Business was included in the 2017 edition of The Best 294 Business Schools published by The Princeton Review.
The MBA and Accounting programs of the Feliciano School of Business were both ranked in the top three out of 25 New Jersey institutions in the 2017 NJBIZ Reader Rankings.
Montclair State University has more than a century of academic excellence and providing graduates with global perspective, competitive advantage and real-world expertise.
Ranked one of the Best Business Schools by The Princeton Review
Single-minded focus on transforming today's students into tomorrow's business leaders
Ranked among Money magazine's "Best Colleges for Your Money"
Prepare students for achievement and leadership
Employment of management occupations is projected to grow 8% by 2026 (U.S. Bureau of Labor Statistics)
Business management jobs available by 2026 (U.S. BLS)
Professionals with a Master's degree can earn up to 90% more than those without
Toby Burris
Montclair State University
Student Recruitment Manager
(973) 435-0909
onlinebusiness@montclair.edu
Do you have questions about the online MBA? You may find it helpful to watch a webinar hosted by Student Recruitment Manager, Toby Burris.