To Take the Lead with a Project Management MBA
---
Feliciano's Online MBA earned recognition from US News as one of the Best Online MBAs in the country.
#78 overall and #3 in New Jersey
Improve Project Outcomes with Montclair State's online MBA in Project Management
---
Long recognized for its affordable, high-quality online MBA programs, Montclair State University is quickly becoming known as a top provider of project management training and expertise. In addition to the General MBA offered by the university's acclaimed Feliciano School of Business, Montclair State also features an MBA with a concentration in Project Management. This fully online project management master's degree program combines a strong foundation in business administration with a deep dive into critical project management topics.
Among the greatest challenges organizations face is keeping business projects on time, on budget and within scope. That's why expert project managers are in such high demand. Students who pursue an MBA in Project Management from Montclair State will gain valuable insights into the inner workings of key departments, which will help them optimize available resources. They'll also explore proven strategies that can significantly improve project outcomes.
The Montclair State MBA online program is ideal for:
---
Mid-level managers who intend to pursue senior- or executive-level roles
Working professionals who aspire to move into management
Entrepreneurs who want to acquire the knowledge and skills needed to start or grow a business
Recent bachelor's graduates who wish to transition directly into a master's program but intend to work during the education
Career-changers looking to broaden their job opportunities and/or increase their earning potential
Please fill out the form below and someone will contact you to discuss our online MBA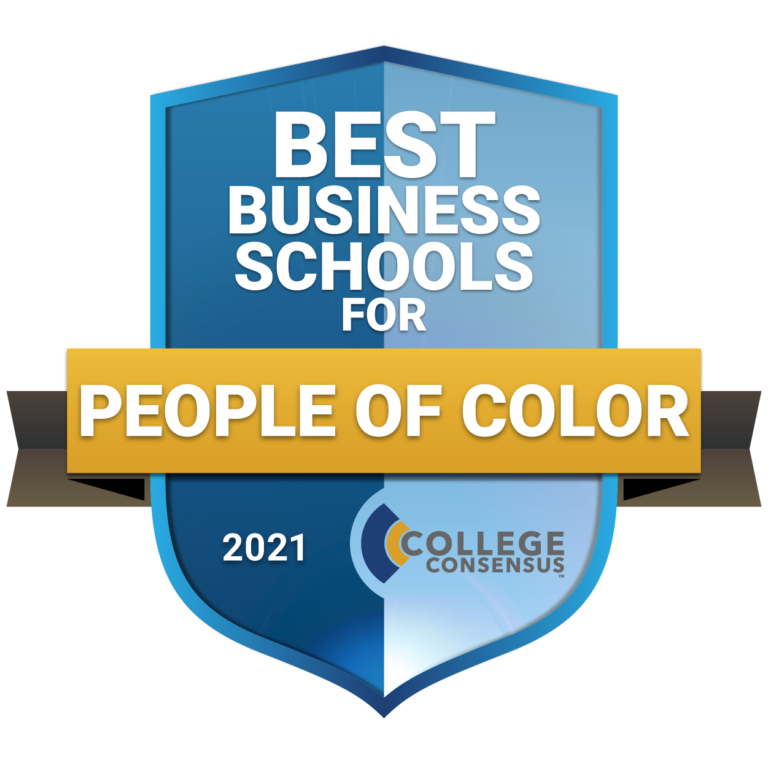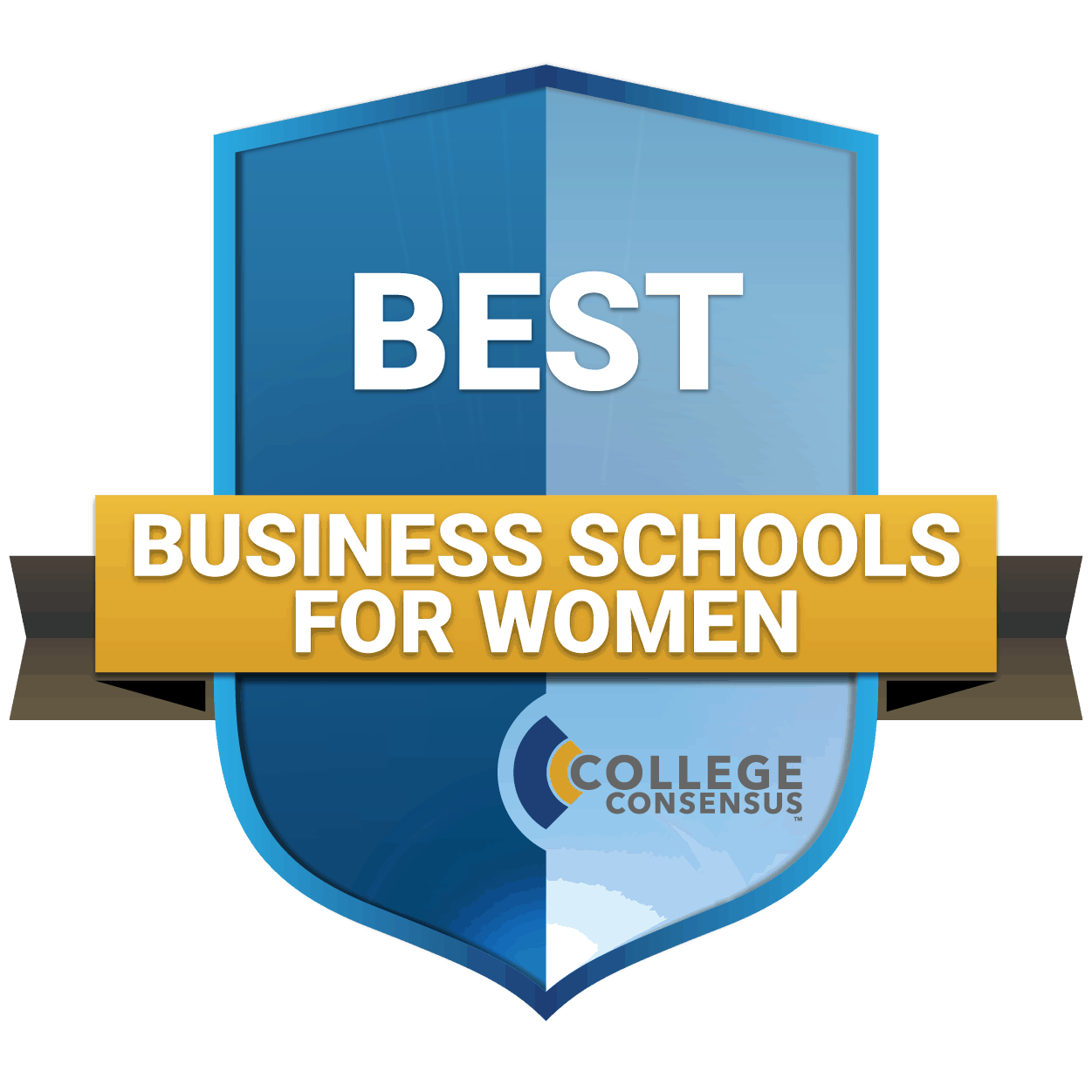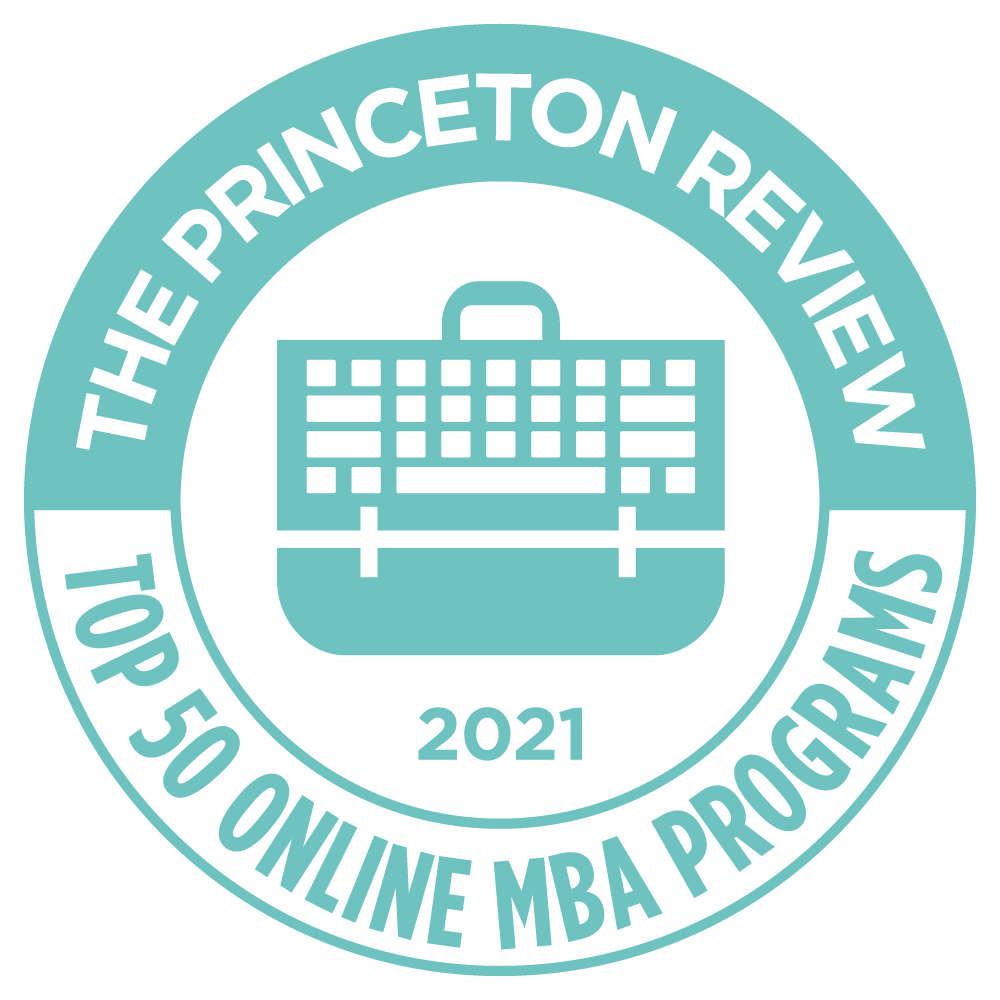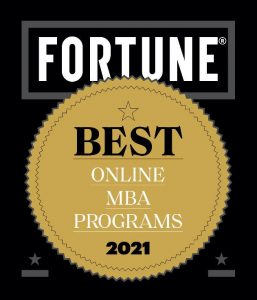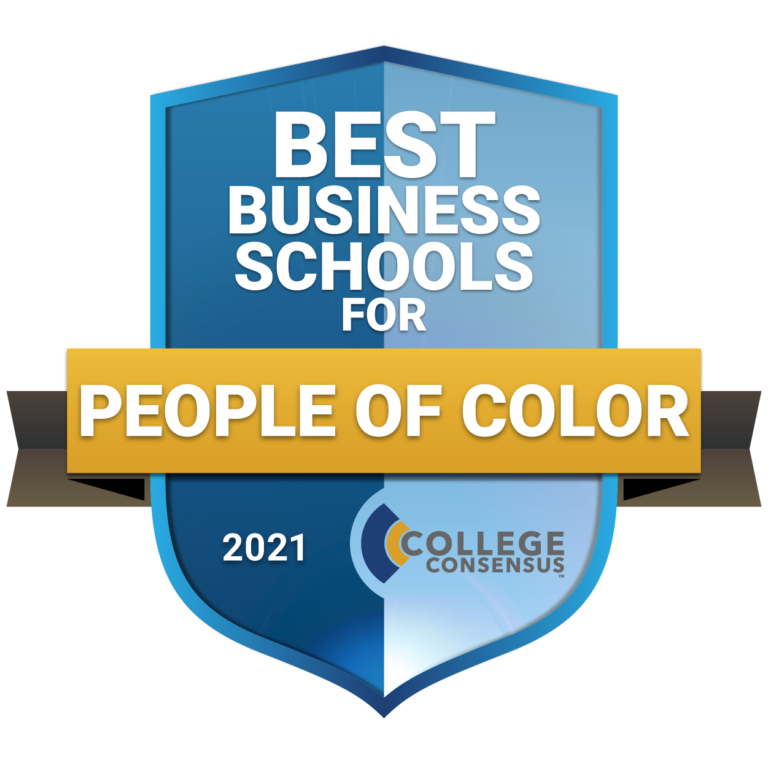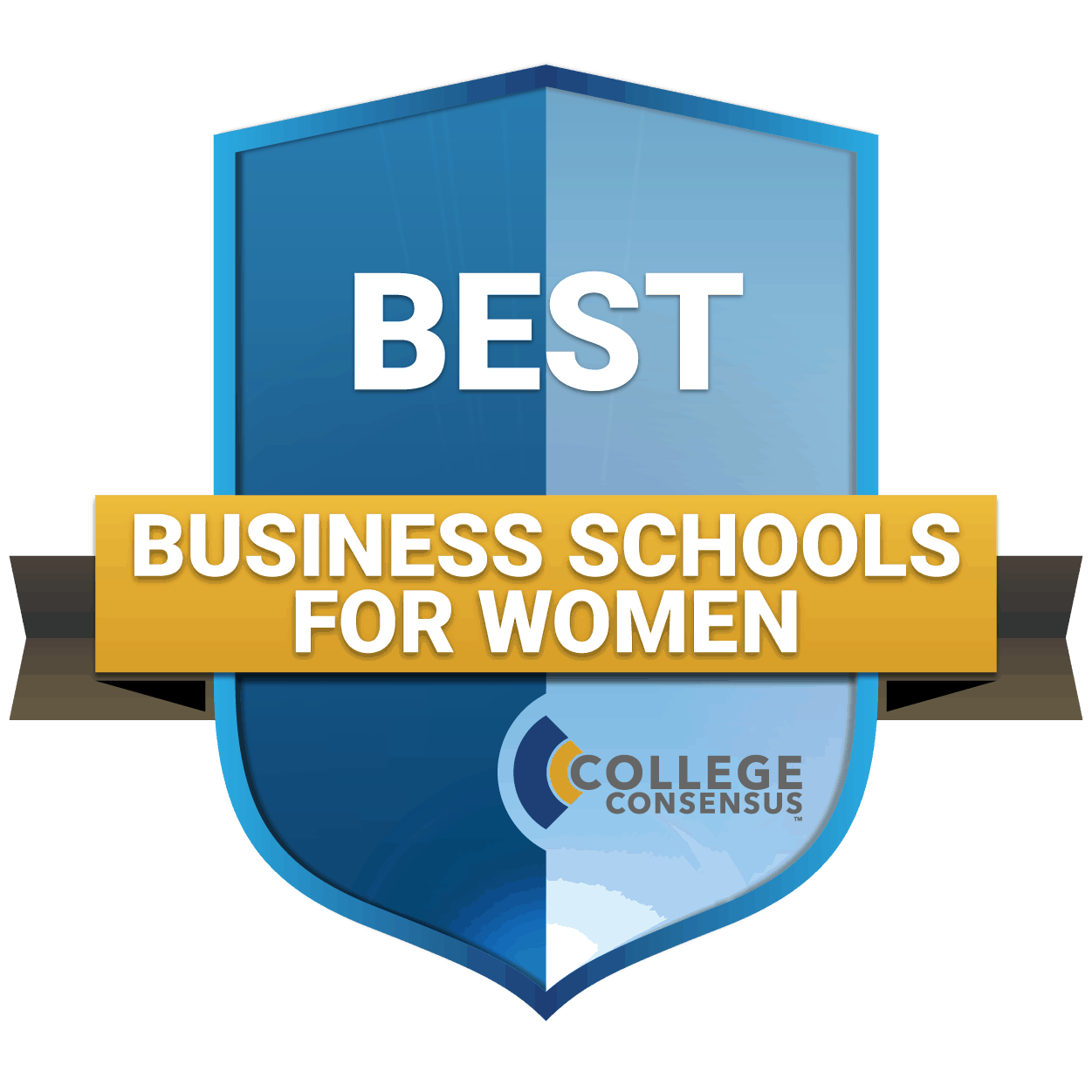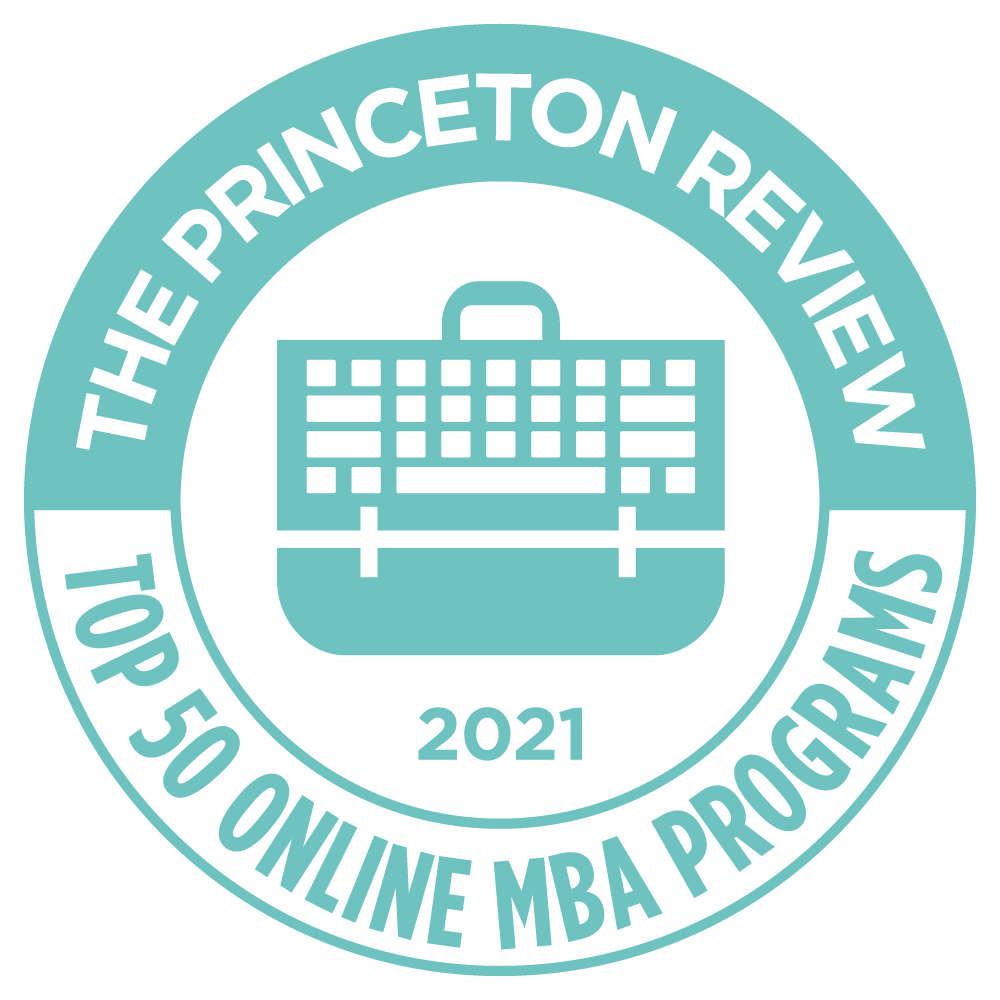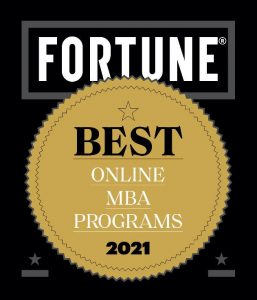 Students enrolled in Montclair State's project management master's online will receive a comprehensive education in critical business administration subjects such as accounting, finance and information technology. They'll also work on developing strong leadership skills and implementing new ways to improve business systems and processes.
The project management MBA program teaches students:
Inspire, influence and motivate others to meet organizational goals
Leverage project organization, stakeholder analysis, communication planning and other tools to achieve tangible business results
Capitalize on opportunities related to strategic business execution, program management office, virtual teams, and organizational change and transformation
Effectively manage the lifecycle of business systems development
Bring products to market faster without compromising quality or performance
Plan for project risks and evaluate probability consequences
It's Your Time
to start achieving your career goals
Online Project Management MBA Program Curriculum
---
The academic calendar for Montclair State's online MBA degree program features three semesters (Fall, Spring and Summer), and each semester is divided into two eight-week terms. MBA students are expected to complete 3 credits (one or two classes) per term and will earn their degree within two years. New students may begin their studies at the start of any semester or half-term, which allows a choice of six start dates throughout the year.
The MBA in Project Management Online includes 39 credit hours of graduate-level coursework. All students must complete 30 credits of required core classes and 9 credits of project management concentration courses.
Required MBA Core Courses
| | |
| --- | --- |
| Course Name | Credits |
| Accounting for Business Managers | 3 |
| Macroeconomics Analysis and Public Policy | 1.5 |
| Managerial Economics | 1.5 |
| Corporate Financial Decision Making | 1.5 |
| Investments for Managers | 1.5 |
| Emerging Trends in Global Markets | 1.5 |
| Applied Business Statistics | 1.5 |
| Management Science in Business | 1.5 |
| Strategic Information Systems | 3 |
| Operations and Supply Change Management | 1.5 |
| Achieving Competitive Advantage | 1.5 |
| Organizational Behavior | 1.5 |
| Project Management | 1.5 |
| Negotiation in the Workplace | 1.5 |
| Managing the Multi-Business Firm | 1.5 |
| Applied Marketing Management | 1.5 |
| Market Analysis and Customer Insight | 1.5 |
| Sustainability and Corporate Responsibility | 1.5 |
| Total Core MBA Credits* | 30 |
Electives (choose courses totaling 6 credits†)
Accounting courses such as Accounting Information Systems, Financial Statement Analysis and Forensic Accounting

Business Law courses such as Business Law I, Business Law II and Legal Issues in Forensic Accounting

Economics courses such as Globalization in the Developing World and Independent Study in Economics

Finance courses such as Cross-Borders Investing and Financing, Options Markets and Short-Term Financial Management

Information and Technology courses such as Business Analysis and Enterprise Systems Management

Management courses such as Leadership, Talent Management, Business Communications and Human Resource Analytics

Marketing courses such as Marketing Metrics, Strategic Brand Management and Omni-Channel Retailing

Total Elective Credits: 6
* Students who have not completed prior academic coursework in Accounting, Statistics and/or Finance, and have not earned a grade of B- or higher in those subjects, may be required to successfully complete online foundation modules in these key areas before registering for MBA courses.
Project Management Concentration Courses
Course Name

Credits

Leadership

1.5

Advanced Project Management

1.5

Contemporary Topics in Project Management

1.5

Systems Development Life Cycle Management

1.5

Agile Systems Development Management

1.5

Risk Analysis and Management

1.5

Project Management Concentration Credits – 9
Explore the Advantages of a Montclair State MBA
---
Montclair State's Feliciano School of Business is accredited by the Association to Advance Collegiate Schools of Business (AACSB) International, which is the world's largest and longest-serving accrediting organization for business schools. Less than 5% of business schools worldwide have earned AACSB accreditation. Among all AACSB-accredited schools in New Jersey, the Feliciano School of Business offers the most affordable online MBA programs in the state.
All project management and core MBA classes are delivered via Canvas, an online learning management system, which hosts course materials and activities, tests/assessments, and communication tools to engage and collaborate with faculty and classmates. Self-paced classes allow students to complete weekly lessons and assignments on their own schedule.
Graduates will receive a respected degree from a university with a distinguished history dating back to 1908. Montclair State makes no distinction between campus-based and internet-based MBA programs; there is no mention of "online" on the diploma or transcripts.
Our Student Success Coaches are there to support you throughout your entire master's experience. From the moment you enroll to the moment you graduate, they provide personalized support to help you stay on track.
They bridge the gap in your online education.
Your student success coach will help you connect with instructors, find resources and ensure that you are guided through the entire experience. They personalize their level of support to your needs. If you're struggling in a class, they will connect you with the proper professors and resources to turn things around. If you need help with planning your schedule to ensure timely graduation, they will work with you and your schedule to figure out what courses to take and when. No matter what you are going through, they can help.
Your student success coaches participate in rigorous training on how best to support working adult students. Many have also been online students so they have a unique understanding of your experience. Their experience combined with their expertise and knowledge of Montclair State University and our programs will ensure that they can help you achieve your goals.
Student Admission Requirements
At Montclair State University, we welcome students from all around the globe and believe that having different cultures, backgrounds and experiences enhances the learning environment.
Requirements for domestic students:
Bachelor's Degree
GMAT/GRE completion**
Application and official college transcripts required
Personal essay
Resume
Two letters of recommendation
$138 fee
Requirements for international students:
Transcripts: Applicants with a non-US degree must submit a course-by-course evaluation that includes U.S. bachelor's degree equivalency information for their coursework. This must be completed by an accredited agency. For more information on this requirement visit our international applicant page
English Proficiency: Applicants who earned their undergraduate degree from an institution where English is not the official instructional language must submit proof of English proficiency
Visa: To apply for an F-1 or J-1 visa or to transfer your existing F-1/J-1 record, you are required to apply for a Form I-20 or Form DS-2019 first
For more information and requirements for international students, visit our international applicant page.
**See admission and tuition page for more information
Earning an MBA is almost ensuring career transformation. The median starting salary for new MBA hires is $40,000 more than having an undergraduate business degree by itself and it is nearly $10,000 more than any other business school master's degree. Whether you are attempting to change your career or advance it, a project management MBA from Montclair State University is a difference maker. You can qualify for a vast array of careers including, but not limited to, consultant, product manager and senior project manager.
Projected growth (2019-2029) – 6%
Average Salary (2019) – $80000 per year
Hourly rate – $38 per hour
Important qualities/skills – IT Consulting, Program Management, Leadership, Agile Software Development, IT Management

Project Manager Career Profile

on Lucidchart
Projected growth (2019-2029) – 6%
Average Salary (2019) – $104496 per year
Hourly rate – $61.58 per hour
Important qualities/skills – IT Consulting, Program Management, Leadership, Agile Software Development, IT Management
Project Manager
Projected growth (2019-2029) – 6%
Average Salary (2019) – $80000 per year
Hourly rate – $38 per hour
Important qualities/skills – IT Consulting, Program Management, Leadership, Agile Software Development, IT Management.

Project Manager Career Profile

on Lucidchart.
Senior Project Manager
Projected growth (2019-2029) – 6%
Average Salary (2019) – $104496 per year
Hourly rate – $61.58 per hour
Important qualities/skills – IT Consulting, Program Management, Leadership, Agile Software Development, IT Management.
Frequently Asked Questions
---
How long will it take to complete a project management MBA from Montclair State University?
On average, it takes students 2 years to complete an MBA from Montclair State University.
What can you do with an MBA in project management?
An MBA in project management opens the doors to a number of different fields and careers. Some graduates choose to take on consulting roles while others work as project managers or senior project managers for a wide variety of companies.
Where can you work with a project management MBA?
Every industry needs project managers, so the possibilities are endless. Some of the typical industries project managers are found in are IT, gas and oil, finance, construction and manufacturing.
Will a project management MBA prepare non-business undergraduates for a business career?
Absolutely. A project management MBA from Montclair State University ensures that our graduates are fully prepared to enter into or advance within the business world no matter their undergraduate degree.
How much does an MBA in Project Management from Montclair State University cost?
Want even more career information?
Try our Career Finder Survey to get your customized job profile!
Toby Burris
Montclair State University
Student Recruitment Manager
(973) 435-0909
onlinebusiness@montclair.edu
Do you have questions about the online MBA? You may find it helpful to watch a webinar hosted by Student Recruitment Manager, Toby Burris.