To Make A Difference with a 100% Online MS in Human Resources Analytics
---
Create Better Workplaces with Montclair State's Master of Science in Human Resources Analytics
---
Despite being a relatively new field, Human Resources Analytics is growing at an extraordinary rate. While at first glance, many don't think of HR as an analytics-driven field, it is quickly becoming essential for HR professionals to understand analytics in order to make data-informed decisions. Our Human Resources Analytics degree program is designed to meet the needs of organizations for optimized talent acquisition, benefits management, and leadership development.
The STEM-designated Master of Science in Human Resources Analytics from Montclair State fuses HR principles with data analysis in order to provide students with up-to-date, functional HR knowledge and modern tools to solve problems and make decisions. The program is composed of two stackable certificates, Human Resources Management and Business Analytics, two business acumen courses in Leadership and Business Communications and culminates with two capstone courses: the Advanced Human Resource Analytics course and the Analytics Practicum, which utilizes experiential learning to further develop the knowledge and skills learned throughout the program.
Students may choose from three completion options:
Complete the graduate certificates as standalone programs
Complete the graduate certificates and apply the certificate credits earned to the full Master's degree
Complete the full master's program without breaking for each certificate
An MS in Human Resources Analytics Program is ideal for:
---
HR professionals with a Bachelor's degree, looking for a strong analytical grounding to enhance their skills and capacity for strategic management
Entrepreneurs and small-business owners who plan to expand and develop their workforces and HR functions
Business professionals seeking to provide deep, data-driven insights in their leadership of teams and business units
Career-changers who are intrigued by digital innovations and interested in the high-growth Human Resources field
Successful students will graduate with a rich portfolio of highly desirable human resources management, critical thinking, communications, technical and analytical skills.
for a #1 Ranked Online MBA!
Please fill out the short form below and someone will contact you shortly to discuss the opportunities at Feliciano School of Business.
By completing this form and clicking the button I consent to receive communication from a representative of this institution by phone, text or email regarding my educational program request.
By completing this form and clicking the button I consent to receive communication from a representative of this institution by phone, text or email regarding your educational program request.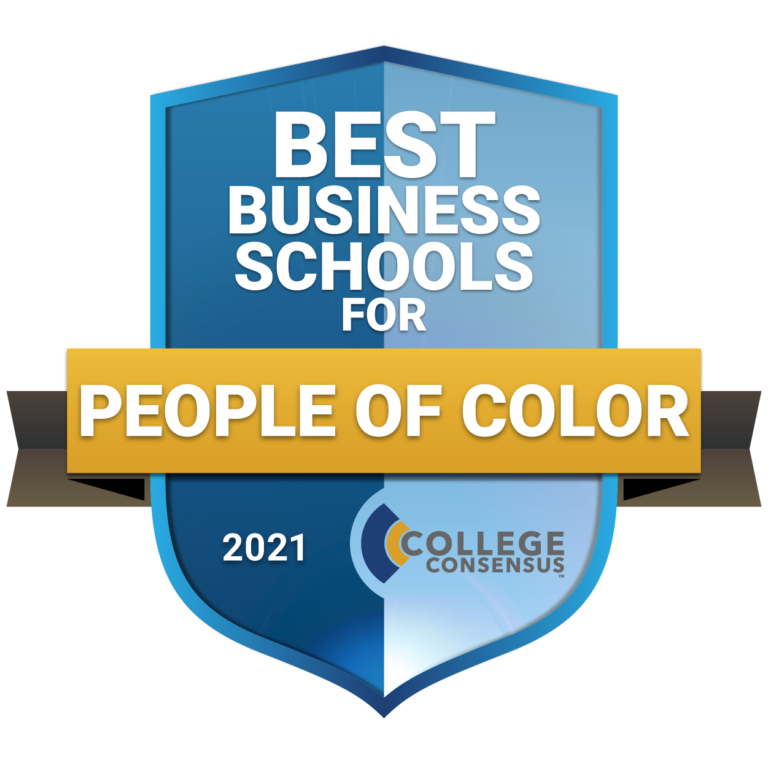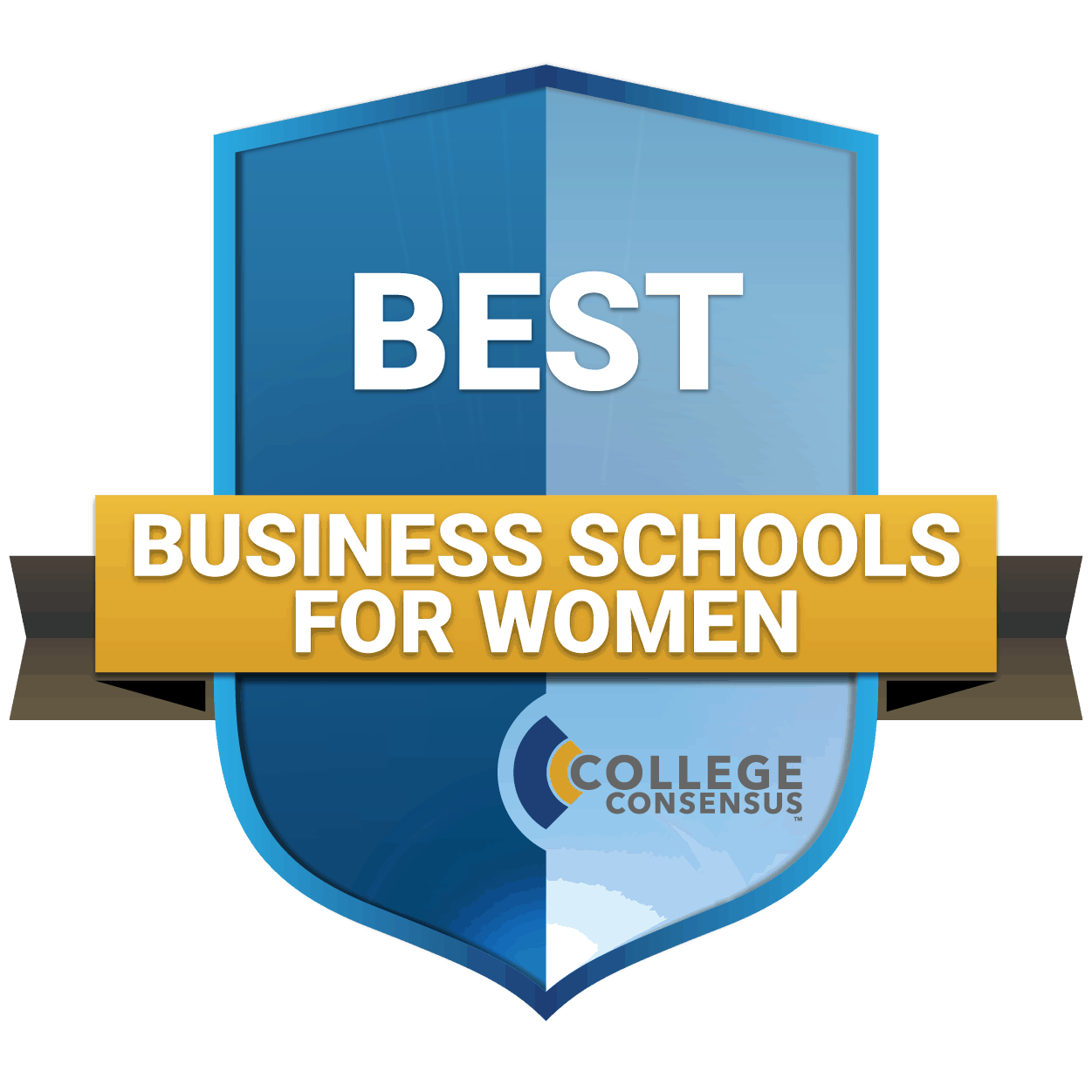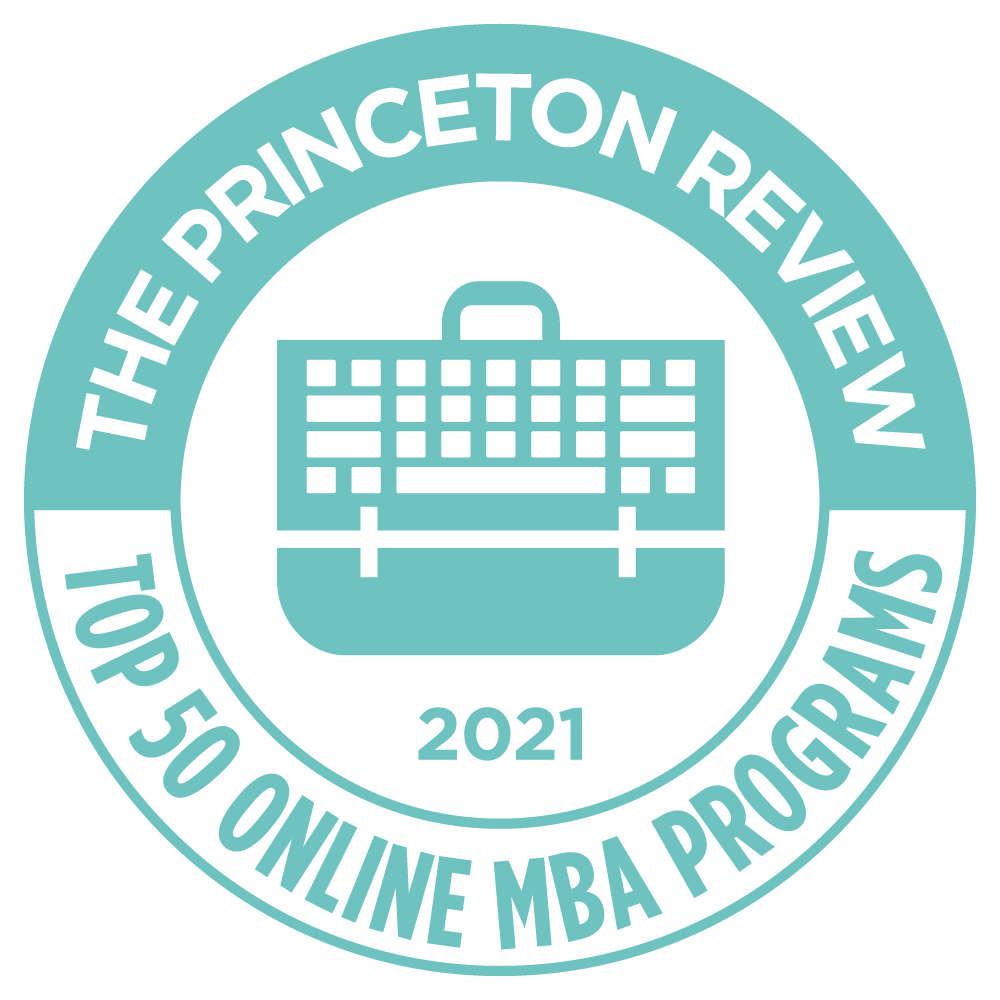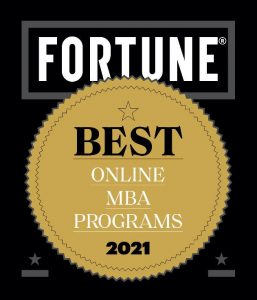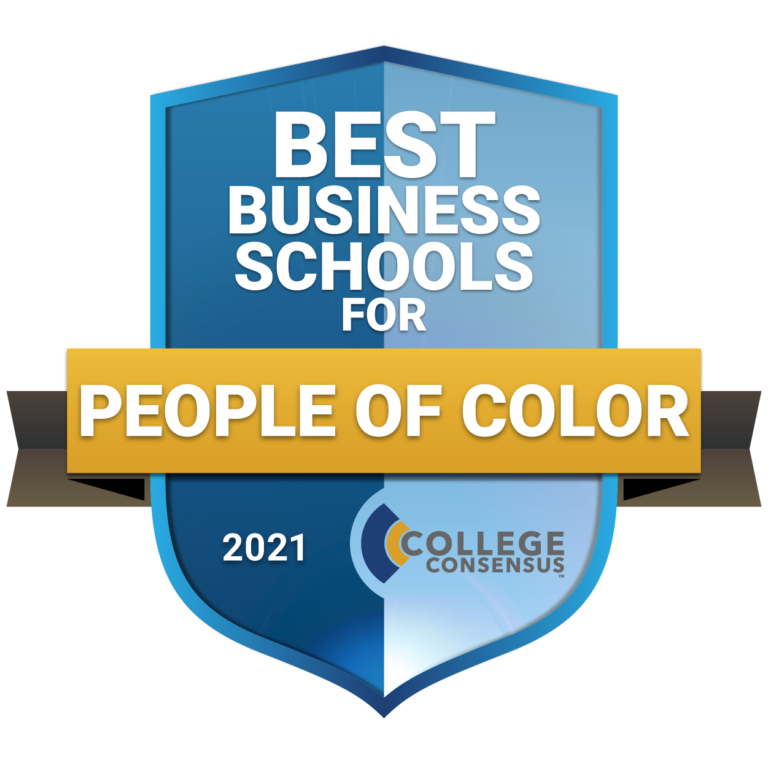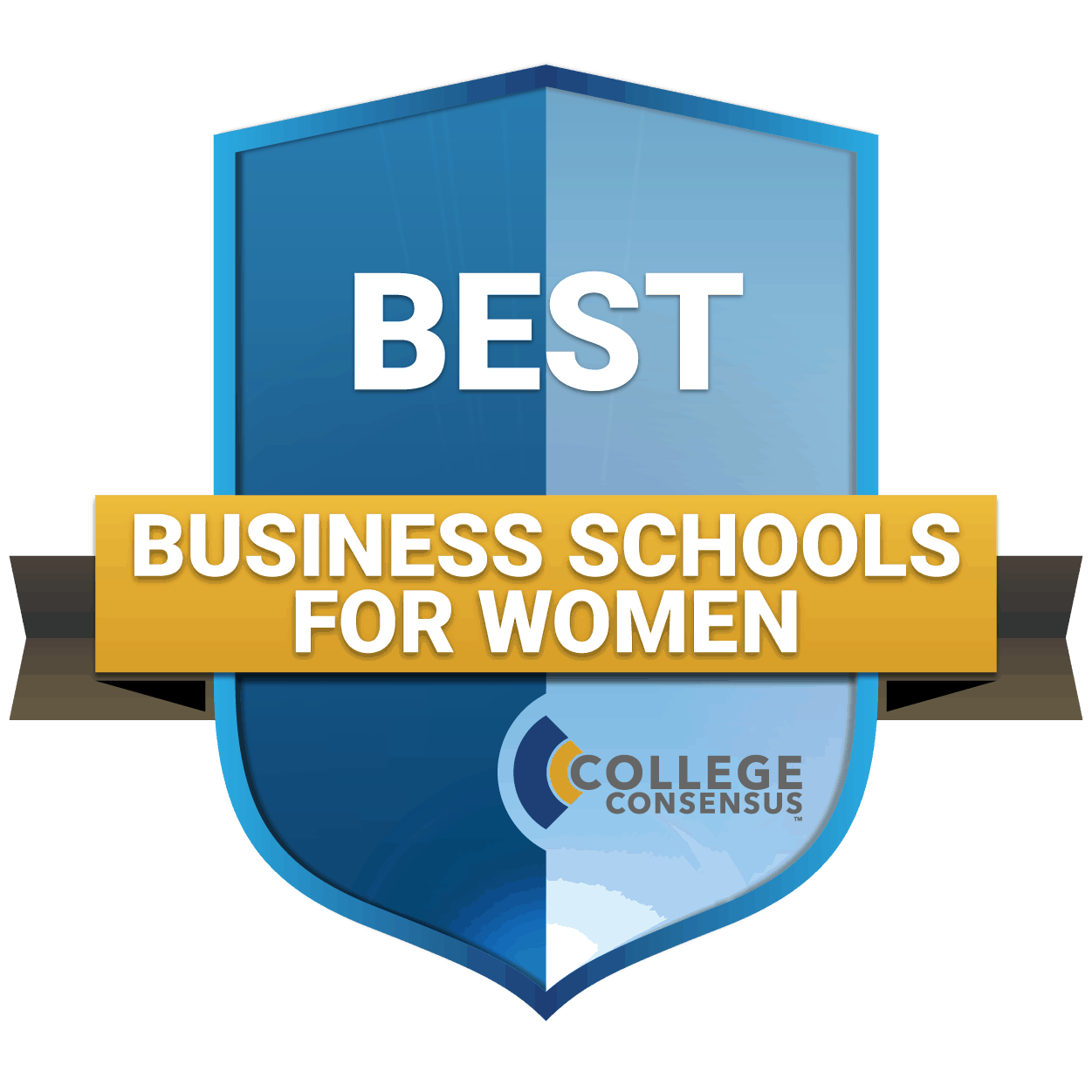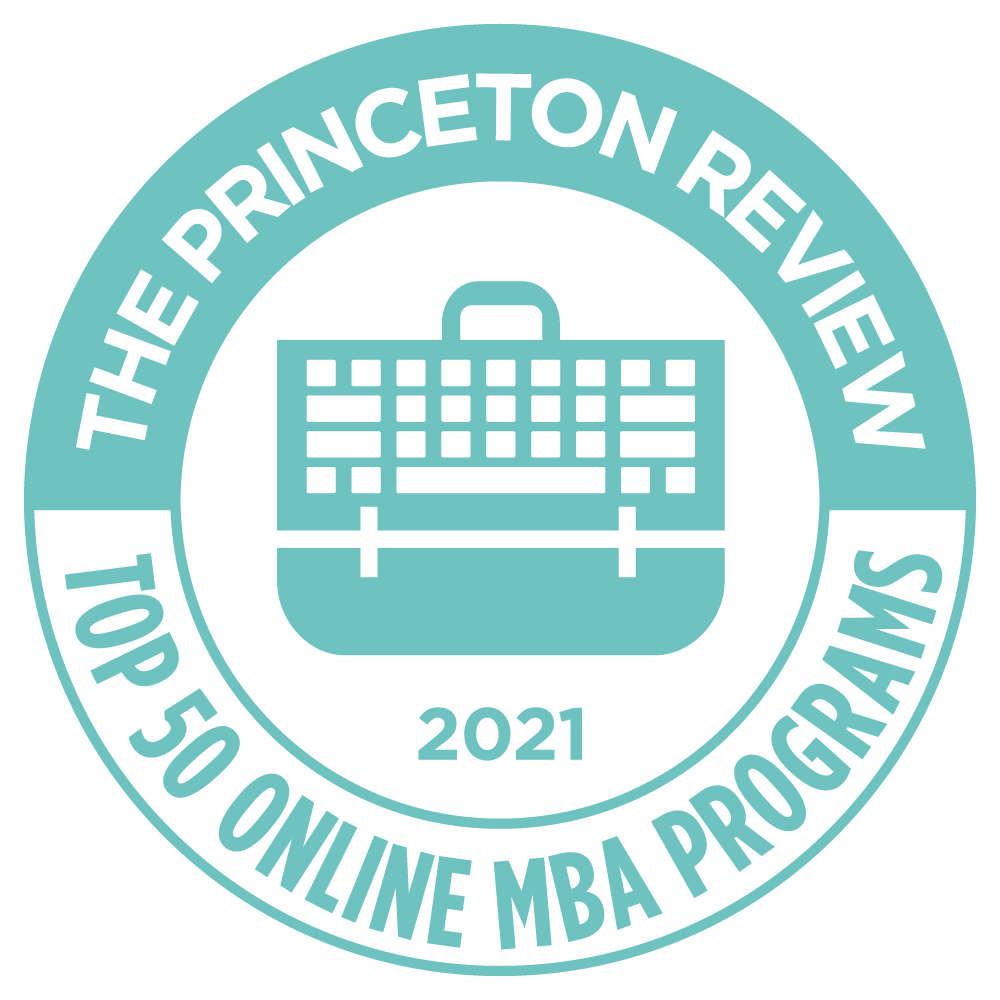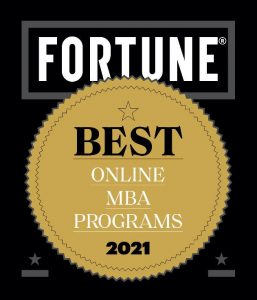 You'll gain:
deep insight into the purpose and best practices of HR Management Analytics

an understanding of HR as a system of interacting functions that serve business operations

the ability to recognize the types of HR issues and opportunities that may be addressed through the application of analytical tools and techniques

knowledge of how data may be gathered and strategically used to address HR problems in meaningful and productive ways

the ability to derive and communicate clear insights from complex data
Through a dynamic partnership with Automatic Data Processing (ADP), we provide students with direct access to one of the leading HRM software management systems. This provides hands-on training incorporated into multiple courses to learn, refine and apply analytical skills to solve new and existing HRM challenges.
It's your time
to start achieving your career Goals.
Online Master's in Human Resources Analytics Program Curriculum
---
The 30-credit Montclair State MS in Human Resources Analytics program comprises the 12-credit Business Analytics Certificate, the 9-credit Human Resource Management Certificate, 3-credits of Business Acumen Courses, and 6-credit of integrated Human Resources Analytics courses.
The Human Resources courses give students functional and theoretical knowledge. Graduates will derive comprehension of the correlation between investment in workforce development and real business outcomes, and employ analytics to help realize those connections with the goal of making workplaces equitable, diverse, sustainable, and humane.
The business analytics courses provide hands-on lab experiences introducing state of the art technologies and techniques including: machine learning, data modeling,visualization and scraping , using cloud computing and other big data tools. Students will also have the opportunity to discuss the ethical implications of business analytics surrounding the capture and use of big data (i.e. security, privacy, bias).
Students may choose from a Fall or Spring Term start. Montclair State's academic calendar spans three semesters (Fall, Spring and Summer), and each semester consists of two eight-week terms. Online students complete a 3- 4.5 credit course load each term and will earn their degree in as few as 20 months.
Human Resource Management Certificate Courses (12 credits)
Program Courses:
| | |
| --- | --- |
| Org Behavior and Team Leadership | 1.5 |
| Strategic Human Resource Management | 1.5 |
| Managing Global Workforce | 1.5 |
| Talent Management | 1.5 |
| Human Resource Analytics | 1.5 |
| Contemporary Themes in HRM | 1.5 |
Business Analytics Certificate Courses (12 credits)
Program Courses:
| | |
| --- | --- |
| Course Name | Credits |
| Data Wrangling and Analysis | 3 |
| Intro to Data Mining for Business | 3 |
| Data Visualization | 3 |
| Applied Statistics for Business Analytics | 3 |
Business Acumen Courses (6 credits)
Program Courses:
| | |
| --- | --- |
| Business Communications | 1.5 |
| Leadership | 1.5 |
Integrated Courses (6 credits)
Program Courses:
| | |
| --- | --- |
| Advanced HR Data Analytics | 3 |
| Business Analytics Practicum | 3 |
Explore the Advantages of a Montclair State MS in Human Resources Analytics
---
The Human Resources Analytics program at Montclair State is offered through the Feliciano School of Business, which is accredited by the Association to Advance Collegiate Schools of Business (AACSB) International—the world's largest accrediting organization for business schools. Less than 5% of the world's business schools have earned this distinction. Among all AACSB-accredited schools in New Jersey, the Feliciano School of Business offers one of the most affordable online programs in the state.
Students will take their classes via the Canvas online learning management system, which provides 24/7 access to course materials and tests/assessments. Self-paced learning enables students to complete weekly lessons and assignments on their own schedule, while web-based communication tools allow them to engage and collaborate with faculty and classmates.
Montclair State makes no distinction between its campus-based and internet-based programs; there is no reference to "online" on the diploma or transcripts. Employers will only see that the degree comes from a respected university with a distinguished history.
Our Student Success Coaches are there to support you throughout your entire master's experience. From the moment you enroll to the moment you graduate, they provide personalized support to help you stay on track.
They bridge the gap in your online education.
Your student success coach will help you connect with instructors, find resources and ensure that you are guided through the entire experience. They personalize their level of support to your needs. If you're struggling in a class, they will connect you with the proper professors and resources to turn things around. If you need help with planning your schedule to ensure timely graduation, they will work with you and your schedule to figure out what courses to take and when. No matter what you are going through, they can help.
Your student success coaches participate in rigorous training on how best to support working adult students. Many have also been online students so they have a unique understanding of your experience. Their experience combined with their expertise and knowledge of Montclair State University and our programs will ensure that they can help you achieve your goals.
Student Admission Requirements
At Montclair State University, we welcome students from all around the globe and believe that having different cultures, backgrounds, and experiences enhances the learning environment.
Requirements for domestic students:
Bachelor's Degree
GMAT/GRE completion**
Application and official college transcripts required
Personal essay
Resume
Two letters of recommendation
$138 fee
Requirements for international students:
Transcripts: Applicants with a non-US degree must submit a course-by-course evaluation that includes U.S. bachelor's degree equivalency information for their coursework. This must be completed through any NACES member organization. For more information on this requirement visit our international applicant page
English Proficiency: Applicants who earned their undergraduate degree from an institution where English is not the official instructional language must submit proof of English proficiency
Visa: To apply for an F-1 or J-1 visa or to transfer your existing F-1/J-1 record, you are required to apply for a Form I-20 or Form DS-2019 first
For more information and requirements for international students, visit our international applicant page.
**The GMAT or GRE may be waived for applicants who submit proof of at least one of the following to the Graduate School: 1. An earned bachelor's degree with a 3.0 cumulative GPA or higher and two years of post-baccalaureate relevant professional experience. 2. An earned master's degree (or higher) from an accredited United States college or university. 3. An earned U.S. master's degree equivalent (or higher) from an international institution as evaluated by a National Association of Credential Evaluation Services (NACES) member.
In a 2020 study, HR analytics leader Insight222 predicted that the majority of HR leaders would either grow in or maintain the size of their analytics functions both the team (93%) and the supporting technology (97%).
Frequently Asked Questions
---
How long will it take to complete a Master's in Human Resources Analytics from Montclair State University?
On average, it takes students 2 years to complete a master's from Montclair State University.
What can you do with a Master of Science in Human Resources Analytics?
You can work in nearly any industry. All businesses, across many industries, benefit from and use human resources analytics.
What jobs can you get with a Master's in Human Resources Analytics?
A Master's in Human Resources Analytics allows a person to work in a number of industries. Some of the job titles those with the degree may hope to possess are:
Lead Analyst
Senior HR Product Manager
HR Reporting Analyst
How much does a MS in Human Resources Analytics from Montclair State University cost?
Need help figuring out the next step in your business career? Take our career survey!
Michele Kieff
Montclair State University
Student Recruitment Manager
(973) 435-8070
onlinebusiness@montclair.edu
Do you have questions about the online MBA? Set up a time to speak with Student Recruitment Manager, Michele.